Receive high-quality professional services from Rene's Painting & Decorating based in Sault Ste. Marie,
303 MacDonald Ave, Unit 302, P6B6G4
Our company is here to assist by providing a wide range of commercial and residential services at affordable prices like :
Indoor/outdoor painting and spray painting
Wallpaper/vinyl installation and removal
Wood staining and varnishing
Roof and brick painting (exterior brick specialist)
Dry wall repairs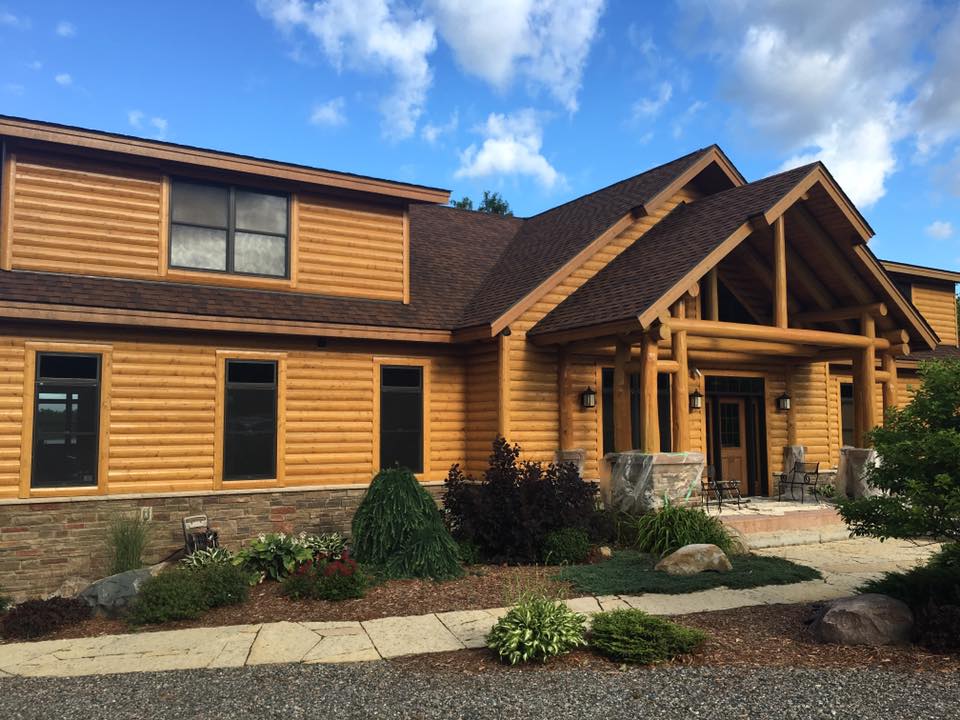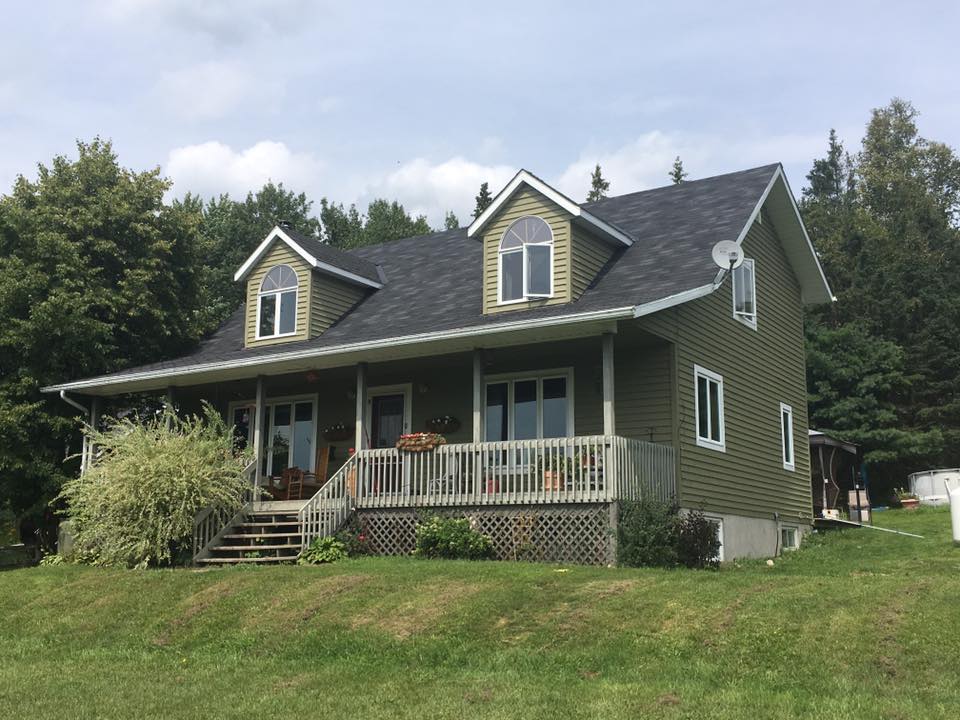 Simply contact us to request a free, no-obligation estimate.
Please call us at 705-946-1496, Fax: 705-946-4576, e-mail: renespainting.dec@gmail.com
Enjoy a Dramatic & Affordable Upgrade.
No matter the age of your property, a fresh coat of paint is one of the most affordable ways to give interior spaces a face lift. We serve residential and commercial owners who are looking to create an inviting atmosphere that is both soothing and refreshing. We work closely with interior decorators to select a suitable color scheme for each room and surface.Quality exterior painting completely transforms the appearance of your outdoor surfaces. We also offer roof and brick painting to improve the curbside appeal of your property.
A Reputable Team of Clean, Neat, & Dependable Painters.
When you choose our experience team, you can rest assured knowing you will receive a thorough service from start to finish. Before painting begins, we prep the area with a variety of services, including caulking, crack sealing, and protecting non-painted surfaces from over-spraying and dripping.
One year service guarantee.
We guarantee the highest quality and attention to detail for our interior and exterior services. We will offer a one year service warranty should surface bubble, crack or peel resulting from defective workmanship. The warranty does not cover cracks and damage caused by moisture in drywall (pipes leaks), settling or movement, abrasive cleaning, abuse or damage resulting from use of chemicals or cleaning agents, any repairs made by anyone other than the above contractor.
Fully insured.
Full workers'compensation, liability insurance and MGCS clearance certificate.